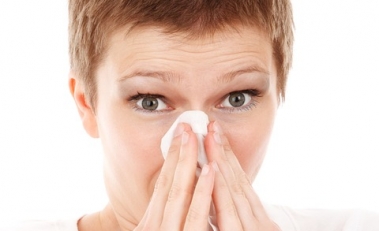 Flu Season
Each year, starting in April, we offer the flu injection to our patients.  Our practice nurses run clinics, with the dates and times being displayed in our waiting area.  The practice nurses also offer it to any patients visiting their doctor in conjunction with their appointment.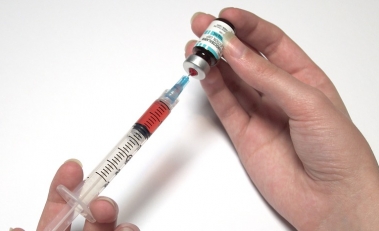 Immunisations
All enrolled patients are entitled to immunisations on the National Schedule and will be advised when theses are due.
Urgent Care
Outside of our working hours, any urgent care that is required is available at the 24 Hour Surgery.  It is located on the Cnr of Bealey Avenue and Madras Street. Our telephones are diverted to this Surgery after 6pm.  You can also click on the link below to take you to their website. To contact them, call 365 7777. You can present to the 24 Hour Surgery without an appointment and you will be triaged for a consultation.